Thanks these amazing guys to support us to host this conference!
The International Schools Expo is a specialized educational exhibition that includes private, international and foreign schools, as well as providers of educational aids and curriculum development companies that aim at developing schools and the educational system. The exhibition brings together local and international participants, local authorities, and official bodies specialized in developing education, facilities, and curricula. It also brings together well-known international bodies, and those entities concerned with designing advanced educational systems and curricula. The exhibition provides an opportunity for parents and education professionals; To get to know more about educational institutions, and choose the most appropriate educational systems that suit their aspirations.

Exhibition Mission
The International Schools Expo puts the educational needs of children in mind, and works to help parents make one of the most important decisions at the beginning of their child's life, which is the choice of schools or nurseries, taking into account educational facilities; because of its impact on the future of the child.
Exhibition Message
To display many options; that allow collecting as much information as possible; that are essential for parents when evaluating the best options available.
Exhibition Objective
The exhibition aims to bring together the largest number of schools, kindergartens, and academic institutions; To provide parents with options to make an informed and sound decision regarding their child's future educational choices.
Welcome to Riyadh
Welcome to the capital of the Kingdom of Saudi Arabia and its largest city. It is the beating heart of the Kingdom from which the Kingdom's Vision 2030 is launched, to adopt more achievements that are added to a long history of work and effort.
Riyadh contains everything you are looking for; It is the city that the state took as its capital for nearly
a century.
It was the home for many conferences and exhibitions over the past decades; such as the capital of Arab culture in 2000 and the capital of Arab media in 2019 and it still hosts many international events and conferences.
Yet, Riyadh continues to amaze us with endless events, and the Riyadh season is the best proof. And because it combines countless advantages, we decided to launch the International Schools Expo, to mark another imprint added to the city. Welcome to the capital!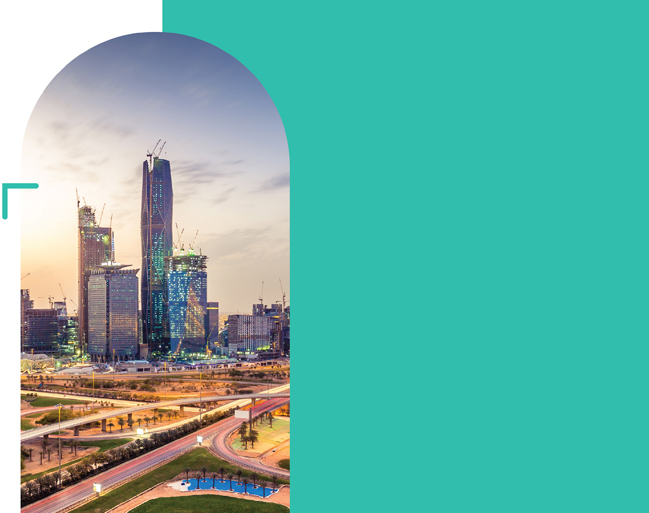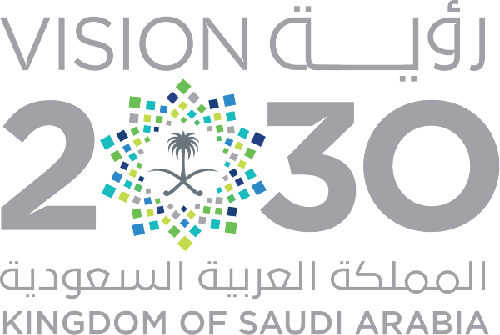 Education and Vision 2030
He Kingdom seeks to enhance education and raise its value because it is the basis of the renaissance of nations. Since the launch of the Kingdom's Vision 2030, the Kingdom has been keen on paying attention to all corners of the educational process, starting with preparing a well-qualified teacher, and designing an integrated practical curriculum that is compatible with global development and preserves the national identity.
Nvesting in education is a successful investment because it is an investment in the
future and the human being, and this is one of the most important axes and pillars of the Kingdom's Vision 2030.
The Kingdom has also given special attention to all educational stages, as well as schools and institutions for people of determination. To cover everything that falls under the educational sector. To eventually reach a society that knows the value of science and preserves its identity with pride, awareness and high culture.
Why visit and participate in the exhibition?
The exhibition brings together the largest number of educational, international and foreign schools, kindergartens & institutions, academies, nurseries & educational companies.


he exhibition brings together local and international participants, well-known international corporations and official educational bodies; To offer their own educational systems, curricula, facilities, and advantages.
View the latest developments, developments in education, and modern educational means locally, Arab, and globally.
View the various exhibits of education and modern teaching methods at the local, regional and international levels.
Many exhibitors and participating companies bring multiple, different, and rich ideas that can be used in education.
The opportunity to meet with officials of educational companies from the sponsors and distinguished participants.
The gallery offers a lot of options; that allow collecting as much information as possible; To support visitors in evaluating the educational system that meets their need.


The exhibition gives visitors and education professionals the opportunity to stand in front of the exhibition stands, gather information, and choose the best educational system for their children.
Media communication with various media outlets.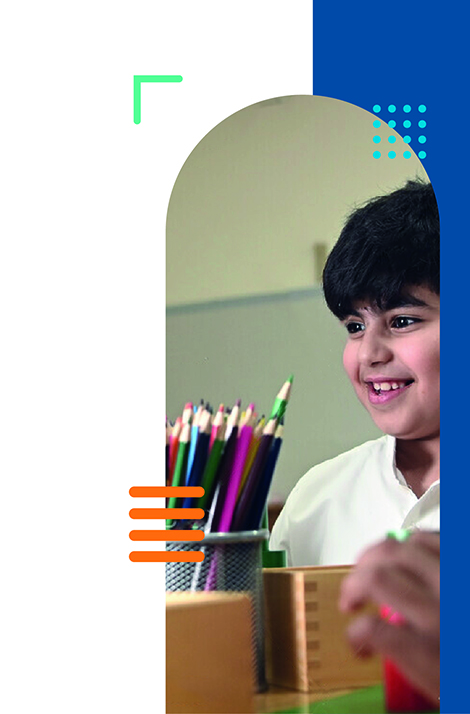 Target Audience
The exhibition targets many schools, institutions and educational means, represented in:
- Private and international educational schools.
- Private schools.
- Foreign schools.
- Specialized schools for people with disabilities.
- Educational governmental agencies.
- Educational services companies.
- Modern, local, and international curricula.
- Nurseries, and child care.
- Children's guest houses.
- Kids Clubs.
- Modern educational means.

- Means of developing specialized skills
- Furnishing modern schools.
- Educational and cultural books.
- Books of Specialists.
- Educational Programs.
- Modern Courses of Education.
- International Educational Examinations.
- Development of Educational Curricula.
- Educational Facilities.
- Electronic Educational Services.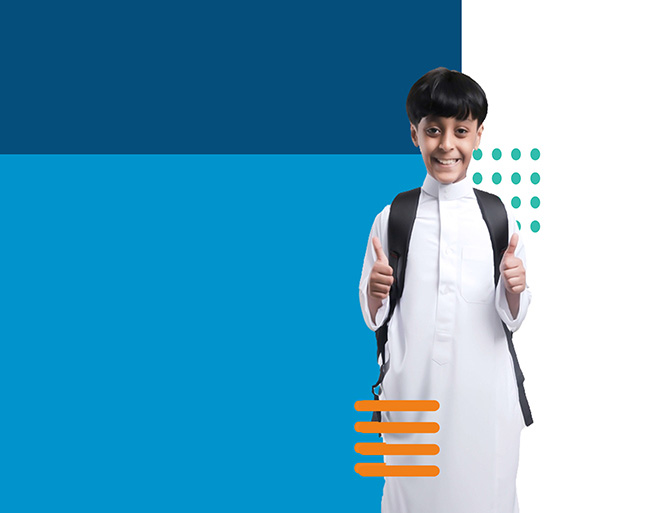 A brief about
Middle East
Exhibitions Co.
for exhibitions
and conferences
In the world of events with all its dimensions, that witnessing various changes and developments forming events new map in the world of development. On this map, the companies are looking for a place to achieve their planned visions and goals within the long journey of development especially in events industry whether in conferences or exhibitions.

This industry is witnessing unprecedented activity in Saudi Arabia especially with the kingdom VISION 2030 and in the Arabic world in general. So, the Middle East Exhibitions Co.

or exhibitions and conferences which has been established 15 years ago, has successfully created a location in this wide map in the world of events and shares strategic goals with others in this industry, which are developing the industry of events in Saudi Arabia. Middle East Exhibitions Co.

for exhibitions and conferences has strategic goals drives it to share developing this industry that lately started with high trends and to be compatible with the strategies of Saudi Arabia and Arab world in general with the official and private sectors.





The center has
the following
services:
| | | |
| --- | --- | --- |
| | | |
| Reception and registration | Media center | Business center |
| | | |
| Restaurants and coffee area | Male and female mosque | Safety and security services |
| | | |
| First aid unit | Loading and unloading area | Communications |
| | | |
| Audio-Visual Services | Parking and traffic | |